Being in business full-time since 1992 has allowed me the opportunity to participate in the creation of some exceptionally wonderful projects. Initially, comprehensive landscape maintenance was the sole focus of our work, and from early on, we received numerous Awards of Excellence from Landscape Ontario Horticultural Trades Association, in acknowledgement of our high standards of performance. As the company grew and matured, various related services were gradually added, with an ongoing philosophy, courtesy of Mr. Jack Welch (former CEO of General Electric). In one of his books I read, he declared if GE was going to compete, the company must be ranked by quality at either #1 or #2 in that particular industry. Given the incredible growth, increasing customer base, that GE developed during Mr. Welch's tenure as CEO, this is a sound, proven strategy that works. This concept has stayed with me always, to the present day, and has never failed. My dedicated, well-trained staff and I always ensure whether we perform landscaping, construction, or lighting services, it will be exceptionally well done, the first time, every time.
The projects in this section represent our best work, demonstrating our passion for excellence and ongoing commitment to the highest of creativity and quality standards. Bespoke projects offer custom-tailored solutions for the most discerning and particular clients. The scale of work is completely variable and can encompass any combination of our services: Landscape Construction; Landscape Maintenance; Lighting Design and Installation; Carpentry; and Renovations. All solutions are turn-key, where we manage and construct the project 100% from beginning to completion.
Thank you for taking the time to scroll through these special builds. I hope that you will enjoy the unique stories behind them as much as we enjoyed creating these projects.
Best regards,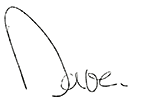 Dave Colborne BBA, LC, IES
President
"When love and skill work together, expect a masterpiece"
– John Ruskin
admin
2022-06-10T17:57:11-04:00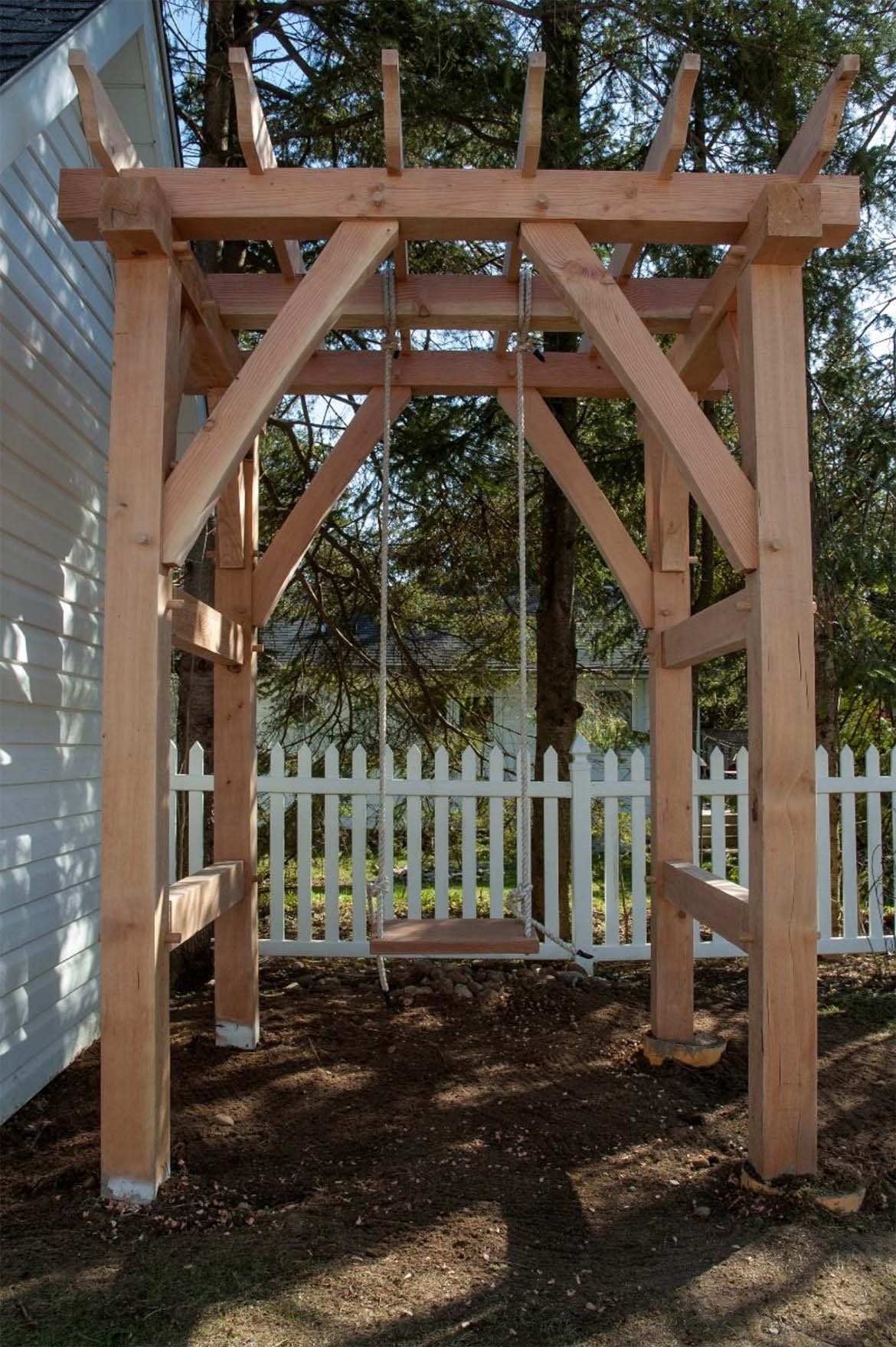 This was a neat project we recently completed in cottage country for a long-standing [...]
admin
2021-12-13T14:11:39-05:00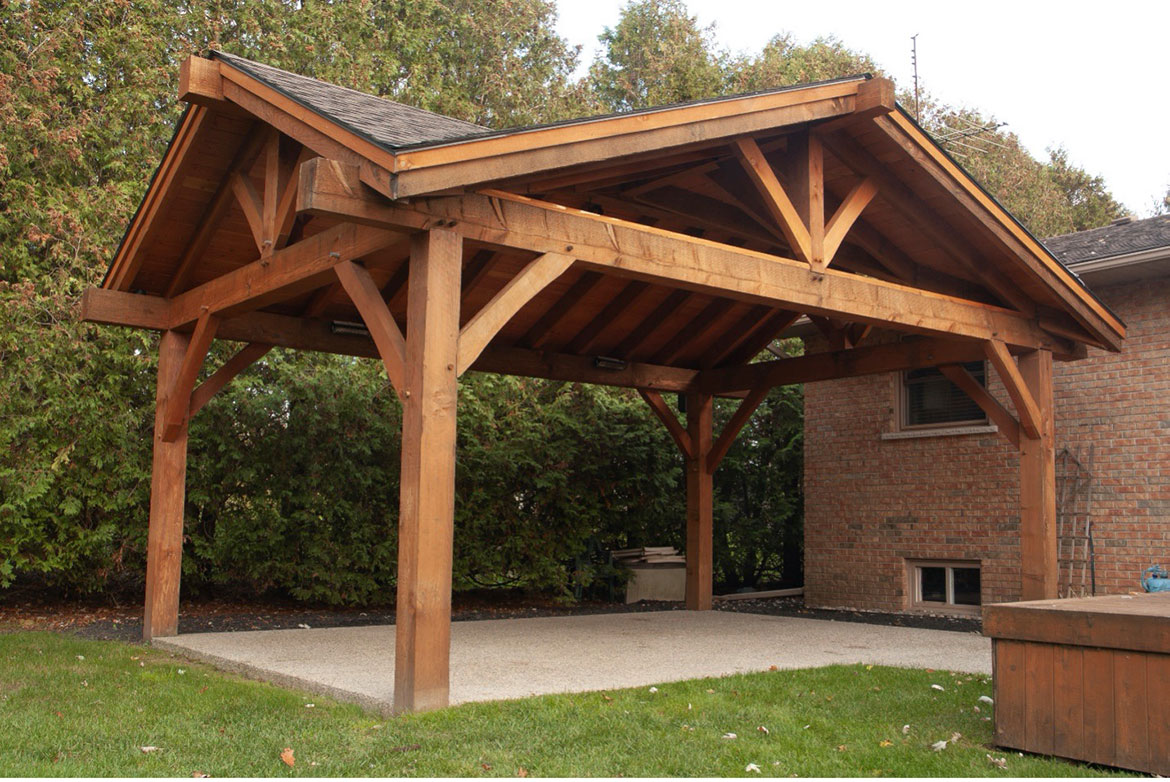 BACKGROUND We began our journey on the timber frame road in 2018 with the [...]
admin
2021-07-20T20:56:56-04:00
We had the privilege of working on a very unique carpentry project last winter, [...]
"Dave and his crew are very friendly and knowledgeable, never hesitating to answer any of my questions. From the planning, to the installation, to the clean-up and then to the testing of all the zones, Dave and his crew completed my irrigation system efficiently, neatly, and flawlessly. They worked very long hours in a yard that had its challenges to complete the work in a very timely manner. Upon completion, Dave took the time to familiarize me with all the functions of the control panel before leaving. It was a pleasure to have a crew that takes great pride in their work. I highly recommend Turf Pro!"
"Dave and his crew have cared for our property for over 10 years. Over that time, they have done an outstanding job both in maintaining our property and a number of construction projects. Due to the excellent care that our property has received, we have been nominated and have won a number of Trillium Awards. Great Job!!"
"We have had the pleasure of working with Turf Pro. Turf Pro is one of the very few contractors that use above standard materials for all projects. The design, engineering & thought process is fantastic. Our work and Turf Pro complement each other. All the work is engineered with taste and photo mastery, it is all about detail and beautiful landscaping. Whether a small project or a larger scale design, Dave and his crew are certainly the correct professionals to use!"
"This was my first experience dealing with Dave and his crew from Turf Pro Ltd. They did some spring pruning and general yard maintenance for my property. My husband and I are avid gardeners but some of our trees and shrubs were overgrown. Dave and his crew are passionate about their work. This shows in their attention to detail. My gardens look meticulous now and the shape and structure of my Japanese maples, Chinese flowering dogwoods and various hydrangeas is back. Dave is knowledgeable, reliable and responsive. I highly recommend this company."
Please fill out the form below and we will contact you as soon as possible.